SOME MAY HUNT TREASURES, OTHERS MAY FIND PURPOSE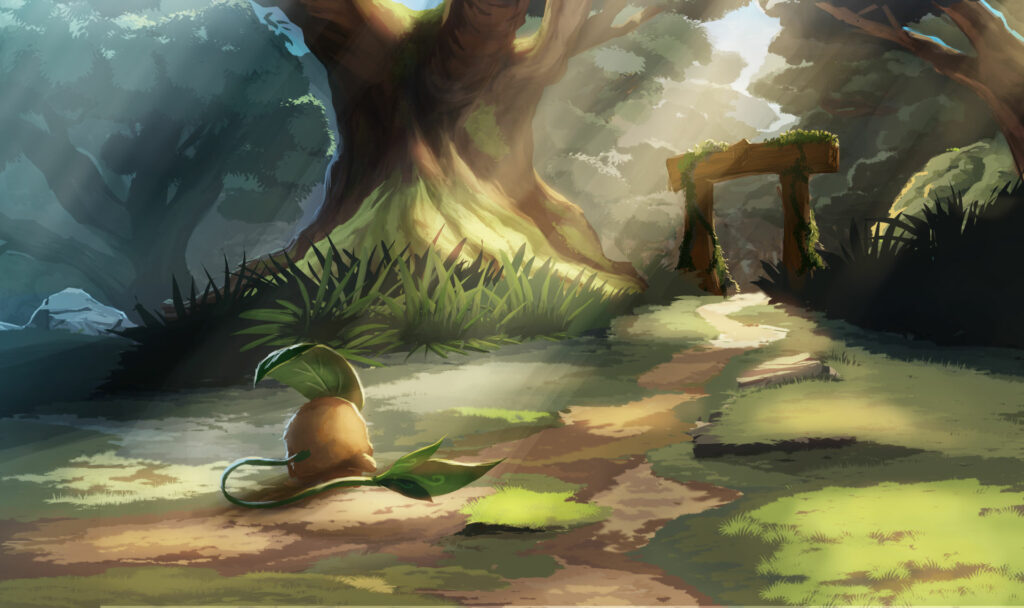 Tika are legendary beings, forgotten by many, except in tales and fables. Still, adventurers keep searching for hints of them since ancient times.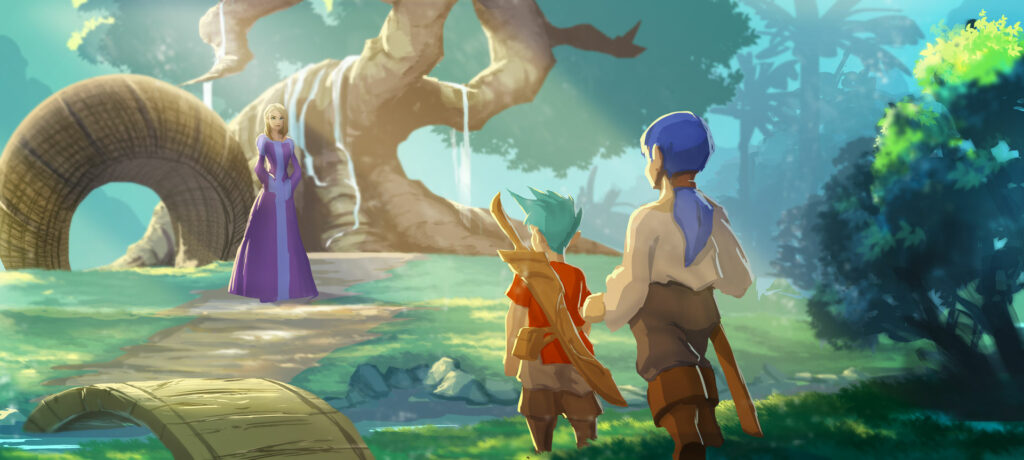 You will play adventurers, hunting and gathering rare treasures. Competing with other crews  chasing after glory and wealth,  don't lose sight of what is really important.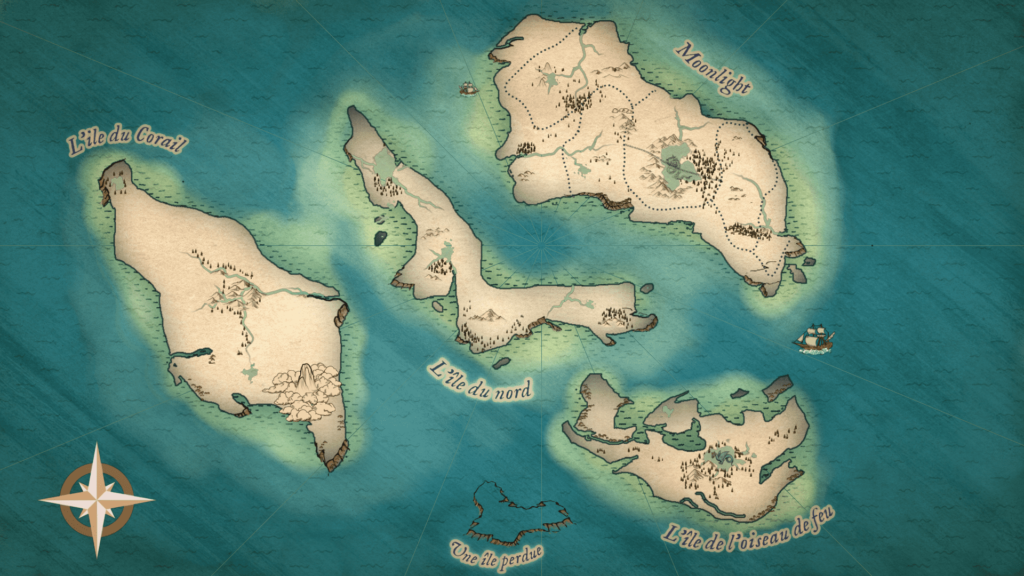 Nature & Magic as main inspirations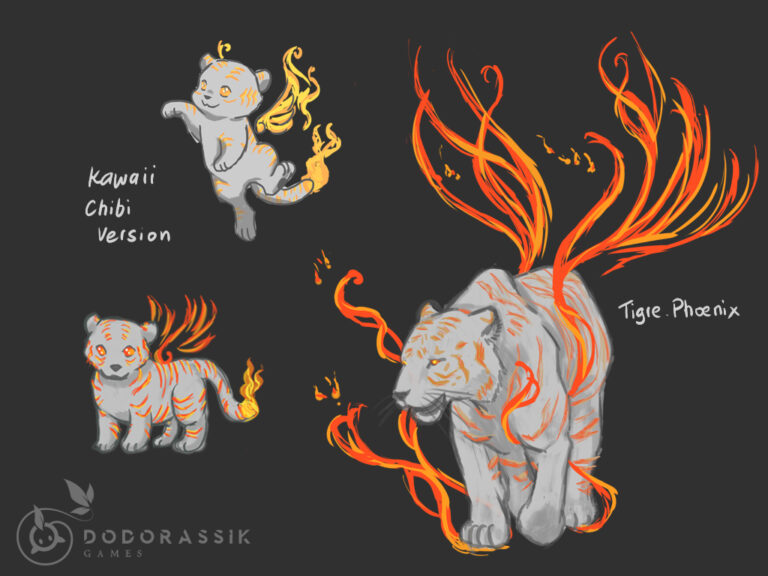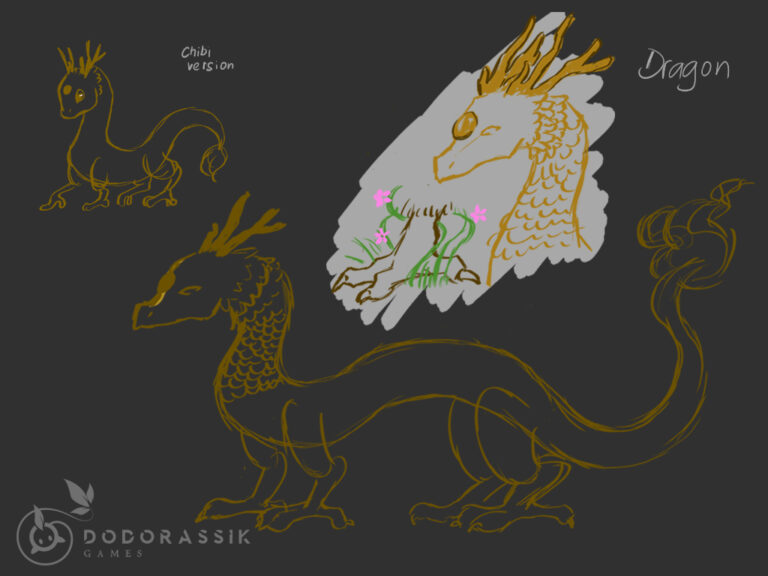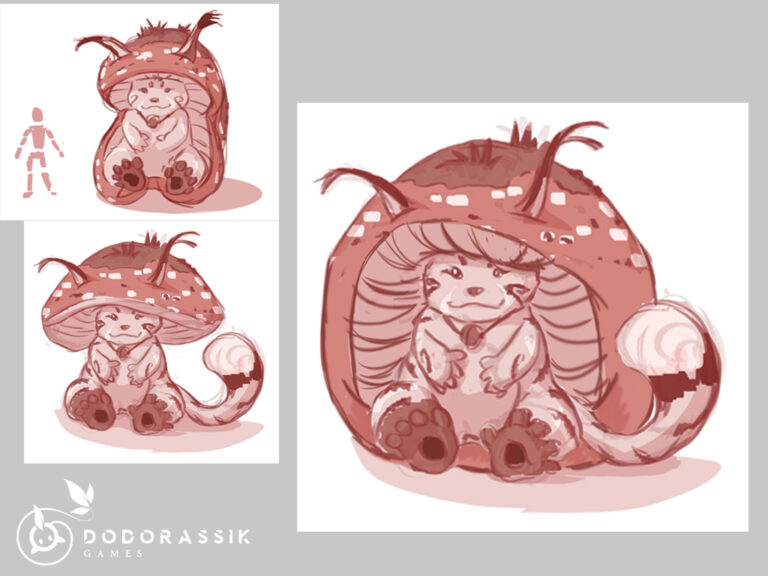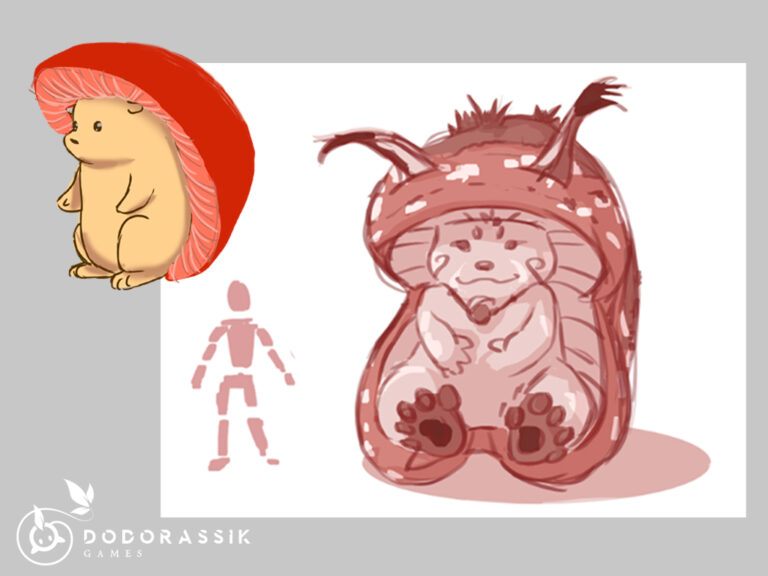 We will design some environments and NPCs from our love of anime, games and badass creatures.
Also, we will put some extra efforts to add scenarios & explorations around the principle of taking of Nature.
You start at the Archipelago of Moonlight, led by rumors and tales of fishermen about strange phenomena.
You take requests from the Merchant Guild to find rare items, even if some may only be myths.
Hopefully you will find the origins of these rumors, or something else…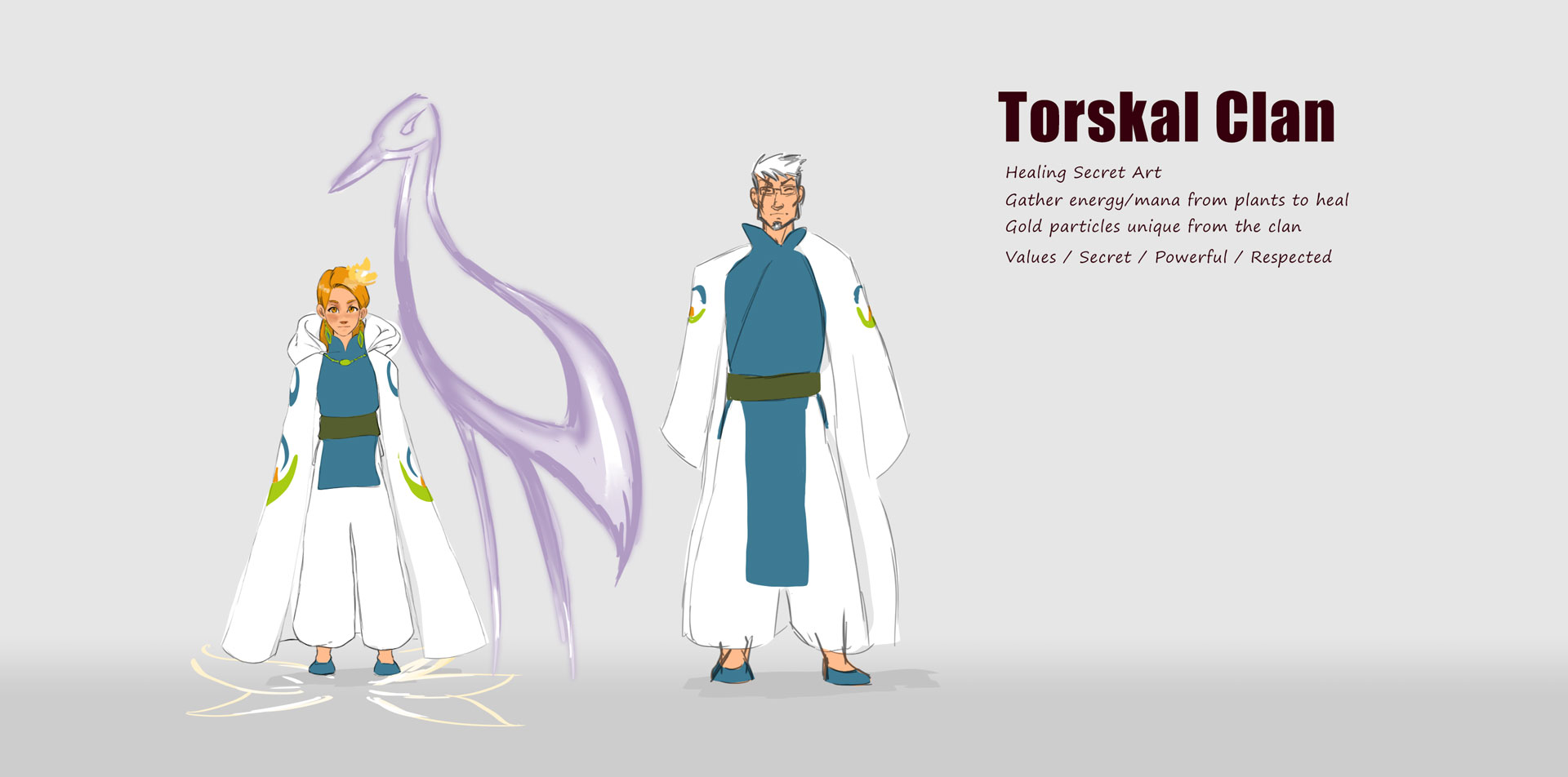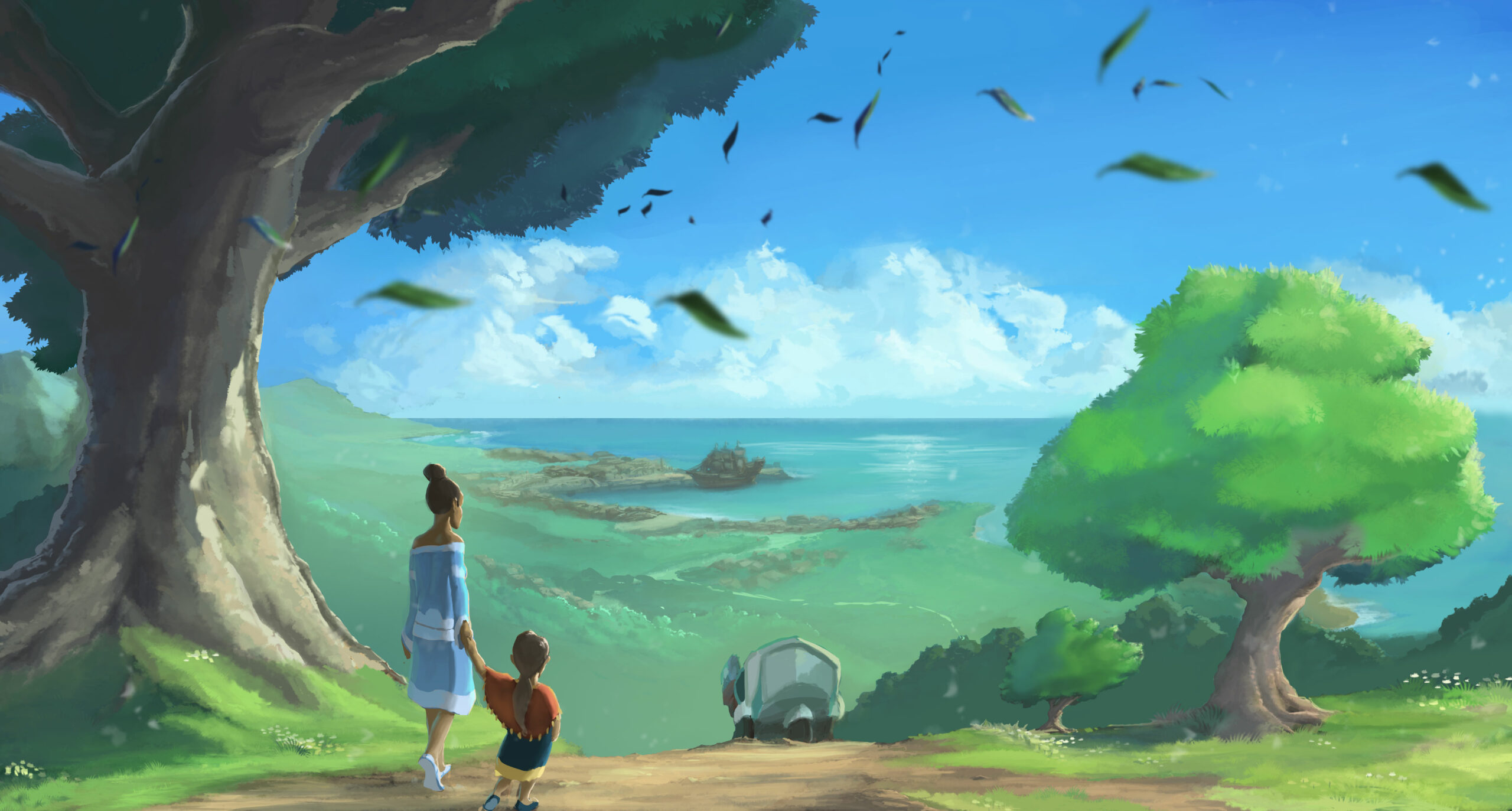 Inspired by real (badass) people
Some characters and environment will be directly inspired from our encounters with people who inspired us in real life.
The Torskal Clan is a mysterious community of scholars versed in the art of healing.
We took direct inspiration from real scholars, extracting nanoparticles of gold from plants of Reunion Island by sustainable methods, to cure cancer.
La légende de l'île
aux TIka
From what legends say, Tika were quite common in the past, befriending people easily. Tales tell that human society were too greedy and started to consume too much resources, degrading nature beyond repair.
Shamans tried to persuade world rulers to be more reasonable, but none listened to them.
From that point, Magic, Shaman & Tika disappearead.
Some say it's from that time that the world started to decay, because humans begun to lose their hopes and forget their dreams